Timpir's annual quiz night raising money to support our two schools and over 800 students in South Sudan is on again! Join our quizmaster Peter Cassidy for a fun and possibly even educational evening!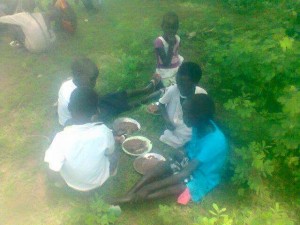 Where: Blackfriars Priory School, 17 Prospect Rd, Prospect, SA. (Enter off Highbury St.)
When: Saturday 17th October at 7:00pm.
Tickets are $15 per person, tables of 10. Small groups welcome — we have plenty of half-full tables you can join with.
Tea and coffee will be available. BYO food and drinks.
We would love you to help us celebrate at our Quiz Night, along with our very special guests all the way from South Sudan, Baak Kuol and Abuk Atak. You will get to hear first-hand from them how your support helps our schools. Baak and Abuk are the parents of Kuol Baak, our Waramoth School Project Director. This is the fourth time that Kuol has seen his parents since he was taken from his village at the age of twelve, it was 20 years later that he saw them for the first time.
Contact us via this site or call 0422 816 840 to book a table.